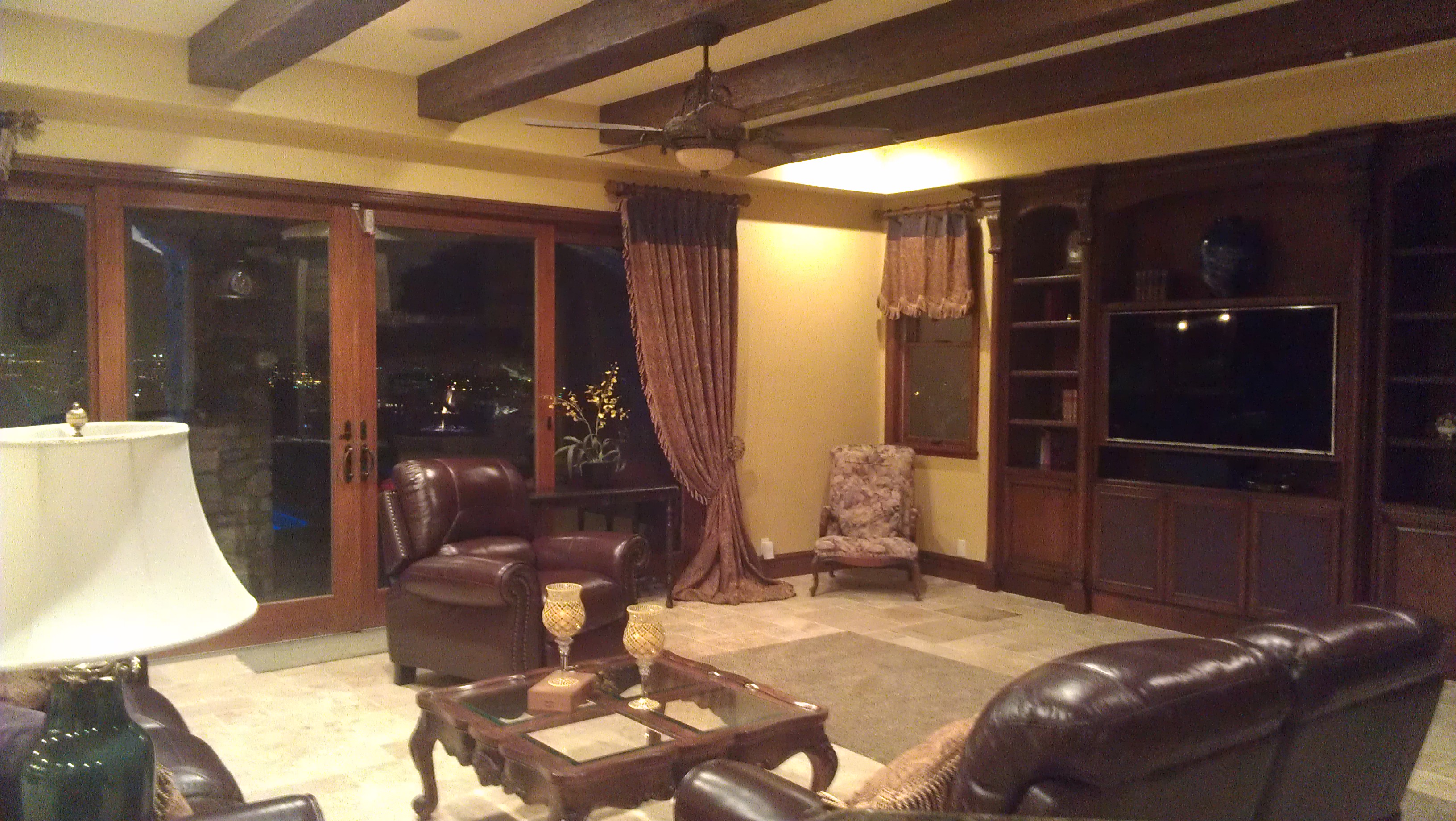 by Lori Cunningham
With the iPhone and iPad came an incredible array of home automation apps that suddenly put more power in the hands of the homeowner and opened the market for a flood of DIY products aimed for the homeowner who wanted to dabble in home control.  In the not so distant past, the price of automating your home at a minimum would be $20k with a professional installer.
What We Did
With our new home, we had the house wired and wired again ensuring we could have replication, should one wire go bad in some locations.  After much investigation, I selected Z-wave technology, which is a mesh network in which different nodes communicate with each other to carry the signal.  I had installed numerous GE Z-wave dimmer light switches and some Kwikset SmartCode Z-wave locks to be controlled by a micasaverde Vera controller.  Micasaverde Vera is a Z-wave router that controls all Z-wave switches in the house.
With some determination, I have been successfully controlling these Z-wave devices using my iPad, PC's, and smartphones.  However, every once in a while, the controls stop working and I need to do some troubleshooting, something I actually dread because I never know how long it's going to take me.  The allure of piecing together different home automation pieces together such as lights, home theater control, video surveillance was fun and exciting and I set out to do my research to see what could be done and how I could save a cool $20k.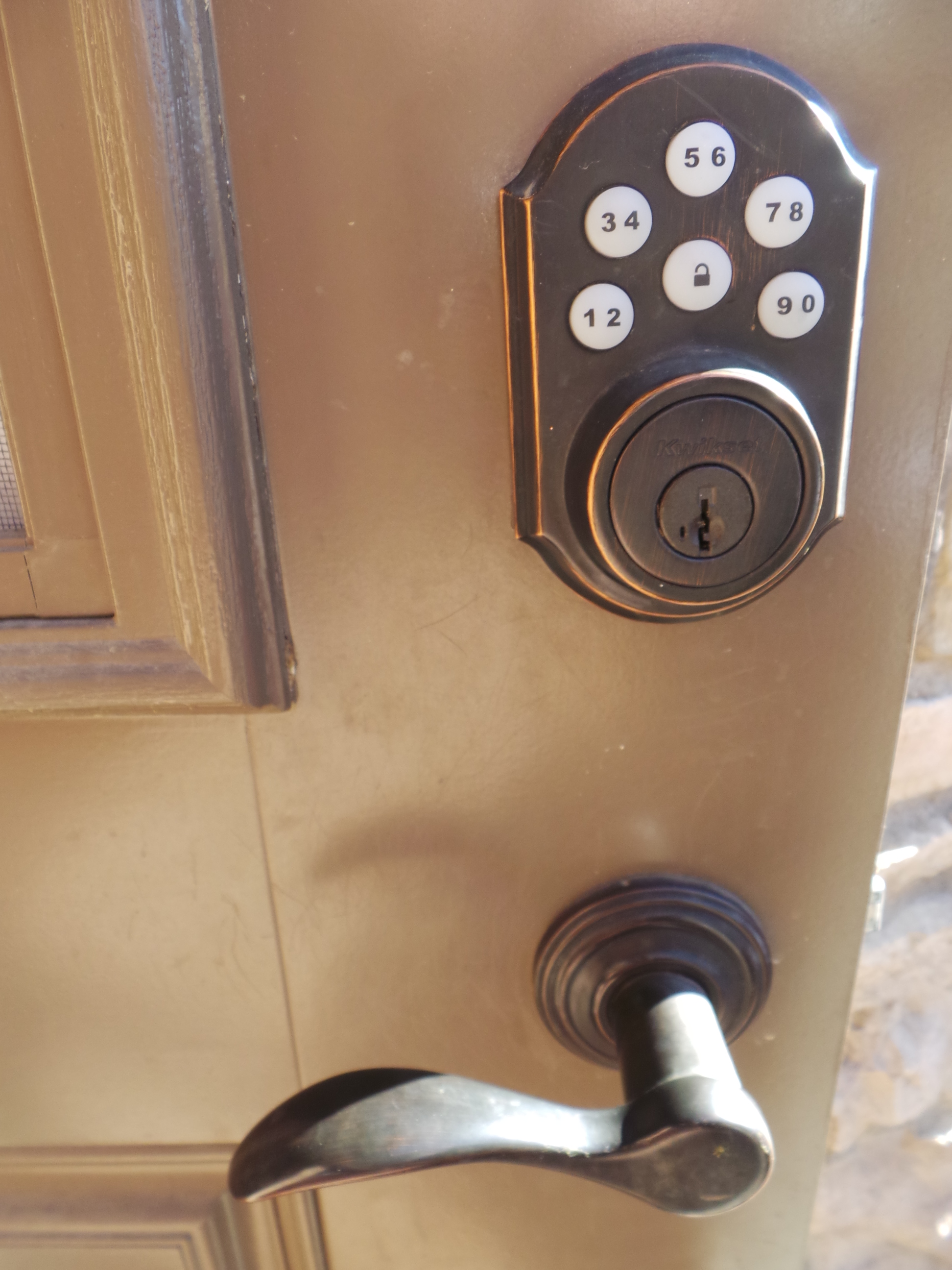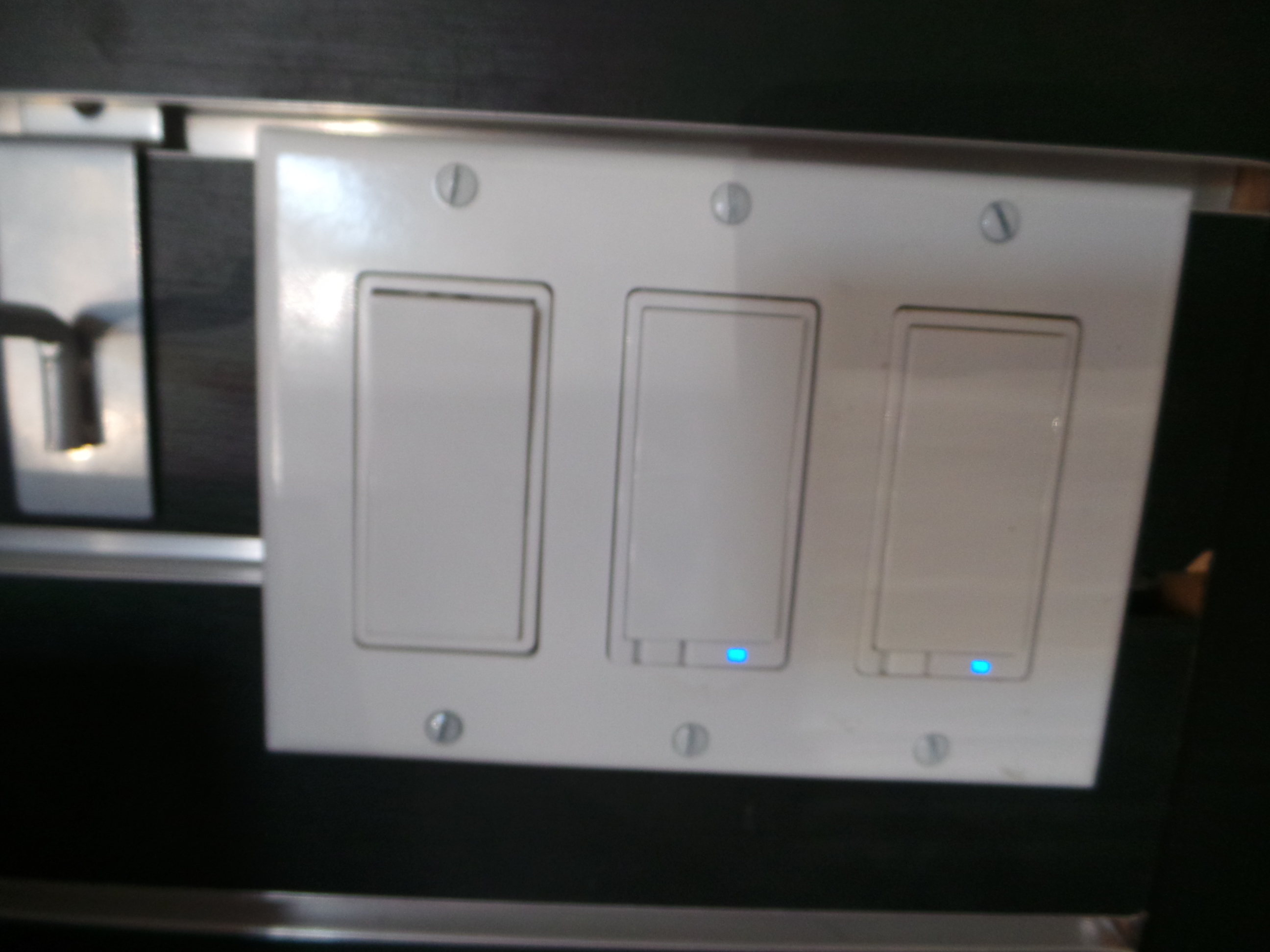 For the family room, so far, I have not yet found the right fit for a remote control that controls our TV, DVD player (which is one of our gaming consoles), receiver, Logitech HD Skype camera, and gaming consoles.  I downloaded a number of remote apps and none fit the bill.  Besides, I rarely have my smartphone or iPad readily available when I sit down to watch TV, so apps aren't the right solution for me.
When I was asked to consider reviewing Control4 for family room, I was taken aback.  Control4 is not DIY and I was still trying to find the right DIY answer.  From doing my research 5 years before, I remember Control4 being very expensive and rather inclusive, meaning it did not work well with other technologies outside of their products.  Just to get started, it would set you back a great deal of money and then you're locked into their franchise.  Honestly, I originally told my husband, Control4 was not a consideration for our home because it went against my maverick DIY home automation wanderings.
Now, five years later, I'm considering implementing Control4 in my home?  Interesting.  I told Control4 that yes, I would review their family room system, but that they could just send me the unit and I would install it myself.  Of course, I was told that their systems require a professional installer to set it up.  Reluctantly, I agreed.
I will be the first to admit that I am not a well-educated IT technician.  My degrees are in Business Administration and Communications Management.  I consider myself an advanced end-user.  I like to dabble in technology but quite frankly, I'm more apt to mess it up than solve involved technical problems.  Nonetheless, I remain inherently hopeful that I will be able to figure things out on my own.
I plan to go into more details about the Z-wave technology I've used in our home, but first wanted to set the stage of my DIY learnings so far before Control4 was installed in our family room to control our home theater devices.  More to come soon about Control4.