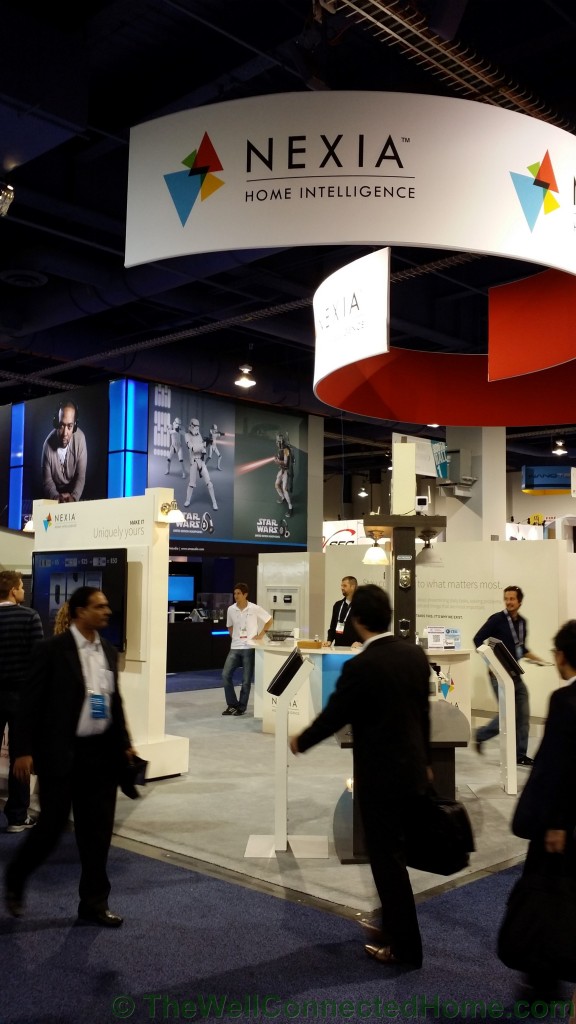 It's hard to believe another year of the Consumer Electronics Show (CES) has finished.  As always, I spend quite a bit of time walking around the Home Automation booths during the show.  Last year, home automation garnered a lot of attention, so it was great to see a larger number of players this year with product innovations.
I wanted to give you the highlights of the DIY Home Automation booths I visited to better acquaint you with what is being offered.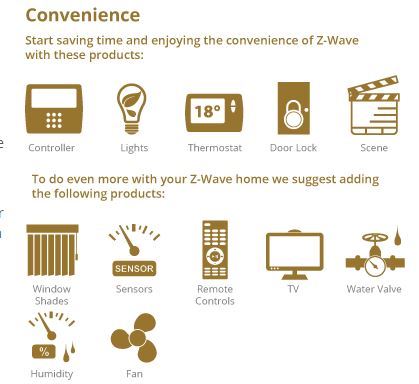 Z-Wave
Z-Wave is always one of my favorite booths to visit at CES every year.  My house is full of Z-wave technology and I always like to see the increasing number of vendors highlighted in their booth.  Every year I see more and more innovative solutions and new companies joining the fray.  I also see long trusted brands like MiCasa Vera, Kwikset, Yale, and GE Jasco, every year in the booth.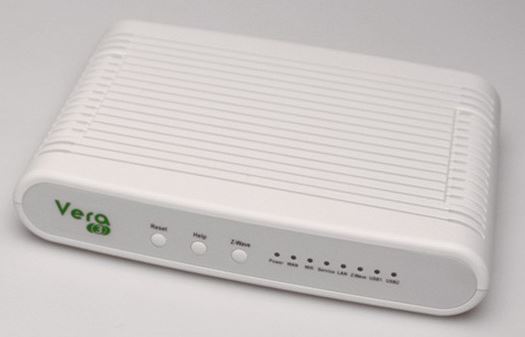 Vera
I use the Vera 3 as the controller in my house and it has done a great job of managing the load.  This year I noticed Vera has gotten a new logo and look.  They are also offering packages containing not only a Vera, but a number of partner products that help people get started with DIY home automation.  They are taking a more consumer friendly approach now and one that will make adaption easier.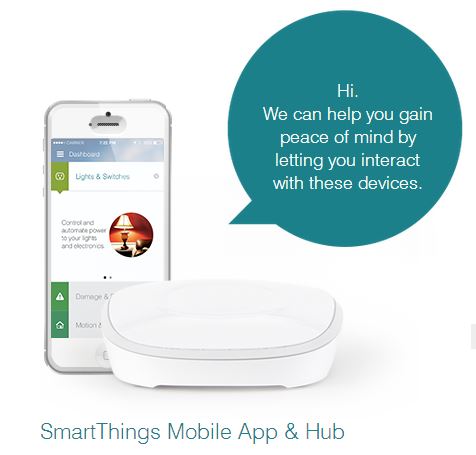 SmartThings
SmartThings was new to the Z-Wave booth this year.  They have created a controller that uses Z-Wave, ZigBee, and WiFi protocol's.  SmartThings utilizes a user friendly app to help you manage multiple items throughout the house.  They sell starter kits to help you get started or you can buy their SmartThings Hub to start off at your own pace.  Although they sell a number of products on their site, their Hub will work with any Z-Wave products…that's the beauty of Z-Wave.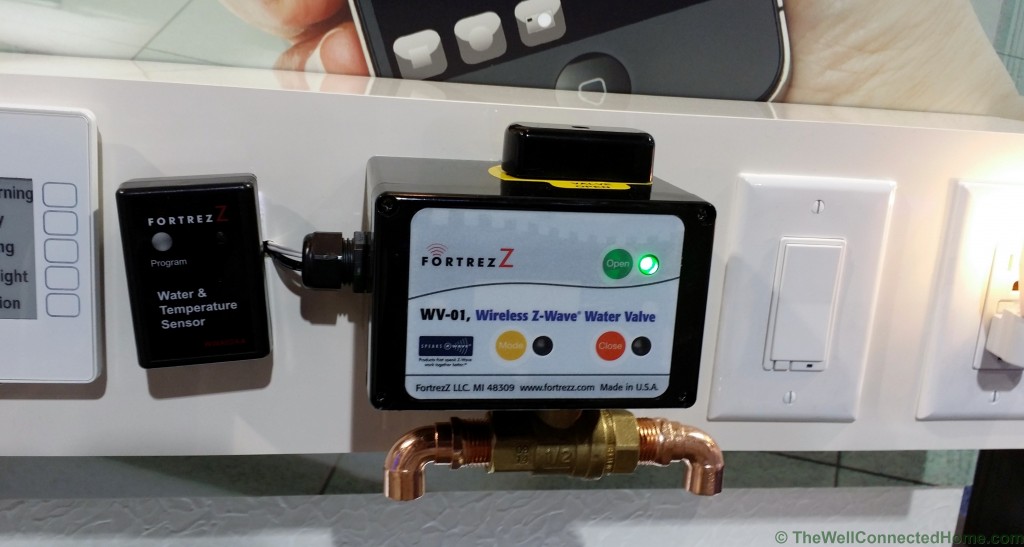 NEXIA Home Intelligence
NEXIA had a big booth this year.  They were showing off different Z-Wave devices and even some WiFi devices that work with their NEXIA bridge.  I am especially excited about their garage door sensitivity monitor than can help start of a series of automation events throughout your home, once you've arrived home.  They also have a Z-Wave Water valve product they showcased where when the Water & Temperature sensor senses a leak, it can automatically shut off your water, thus minimizing water damage (which of course, only happens when you are away from home.)  NEXIA utilizes a simple user interface which makes it easier to setup and manage DIY home automation and scenes throughout your home.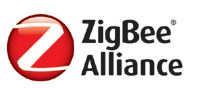 ZigBee
The ZigBee booth didn't seem very consumer friendly, though one of their members told me they thought only ZigBee, Bluetooth, and WiFi would be the only main players in the house automation scene, failing to mention Z-Wave at all, of course, their biggest competitor.  The manufacturers in the booth seem to focus on business-to-business rather than the consumer, which was the only focus of the Z-Wave booth.  To me, they seemed conceited and out-of-touch with what is really going on in the DIY Home Automation scene.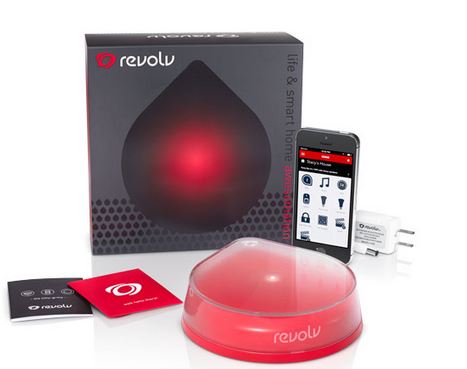 Revolv
Revolv is a newcomer to the DIY home automation market. Like SmartThings, they cover both Z-Wave and ZigBee (coming soon) protocols, however, they go one …or really 4 steps further and also include WiFi and Insteon, with  2 other proprietary protocols being added in the near future.  Revolv helps to future proof your home automation efforts, ensuring that future products that may only rely on one protocol, will still work with your DIY home automation system.

ADT Pulse
ADT also uses Z-Wave with their ADT Pulse system which combines the convenience of monitored home security with home automation in one nice interface.  Forget to set your alarm when you left the house?  No problem, just press a button on your ADT Pulse app and your alarm will be set.  ADT had a nice booth at CES, showing how home automation through lights can deter burglars as well as using Z-Wave to help solve forgetful issues such as, "did Gramma remember to take her medicine today."
I love that there is more competition out there to choose from, all at different price points.  Some of these companies make it very easy to have it installed in your house but charge a monthly fee, while others charge no fee at all but you, as the DIY'er take on more of the troubleshooting responsibility.